Angry Legon girl beats up boyfriend with slippers for cheating on her (video)
Angry Legon girl beats up boyfriend with slippers for cheating on her (video)
GhPage.com has sighted a viral video of an unidentified female University of Ghana student battering her lover indentified as Papa Kofi Owusu Kwarteng for cheating on her.
SEE PHOTO BELOW: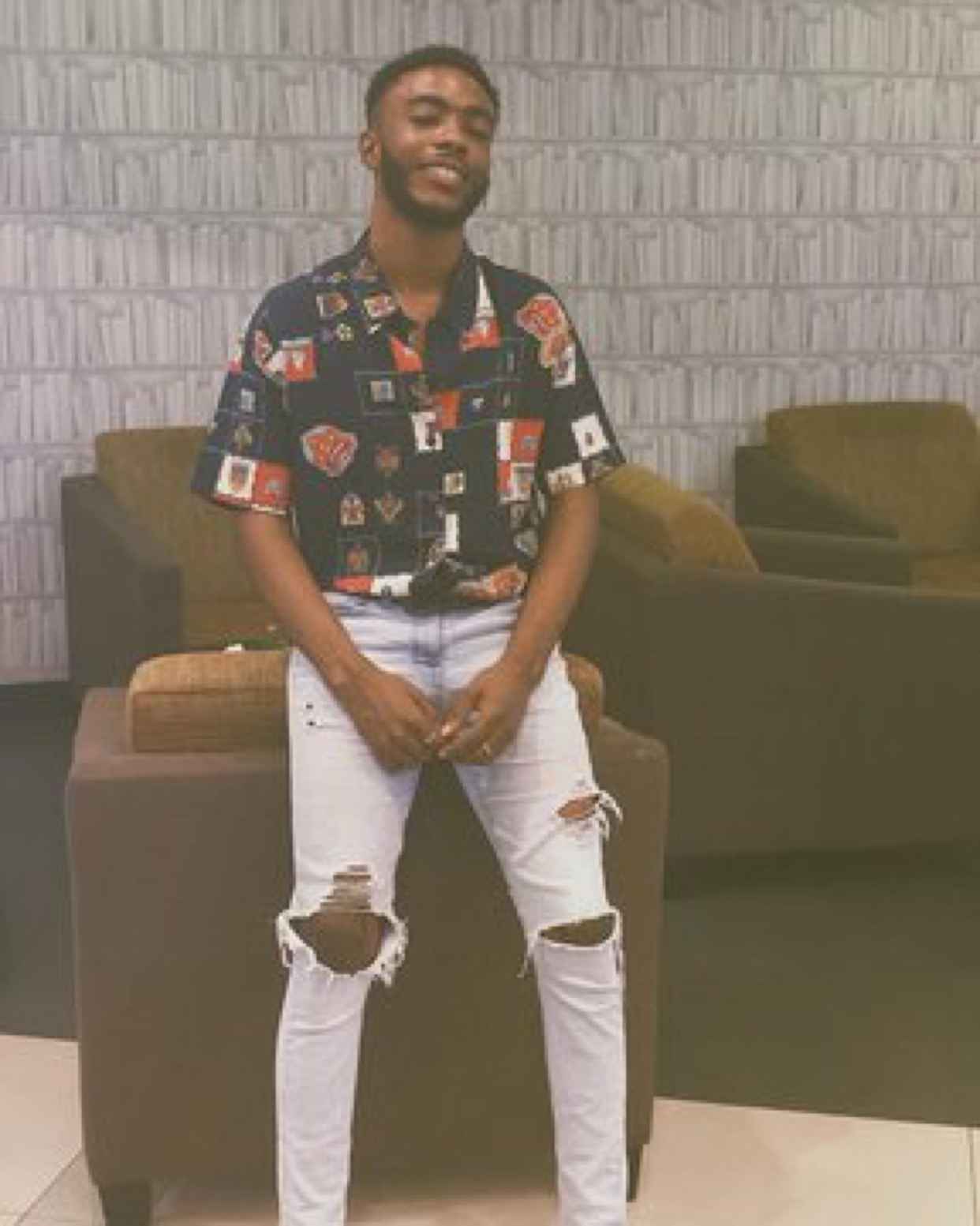 In the video, the lady bragged about being a Ga lady was wielding a slipper which she used to smack Papa Kofi. According to her Papa Kofi was stressing her and she couldn't take it anymore.
READ ALSO:
Sex for Grades: If you have evidence of sexual harassment come forward- UG Anti-Sexual Harassment Committee head urges
She added that Papa Kofi has brought her nothing but stress since they began the relationship and he needs to work on his 'demons'. She continued talking whilst she repeatedly smacked him with her slipper.
SEE VIDEO BELOW:
Many onliners have criticised the video calling it an act of abuse. Others are furious that Papa Kofi did nothing in retaliation whilst the lady continued abusing him.
What do you think about the whole incident? Do you think him cheating warrants him being beaten like a child by the lady
NOTE: Eyewitness/writer? Submit your stories now via WhatsApp number: [+233] 0242824261
Email: email: editor@bestnewsghana.com